Championship of Europe VCC Hungary 11/08/2017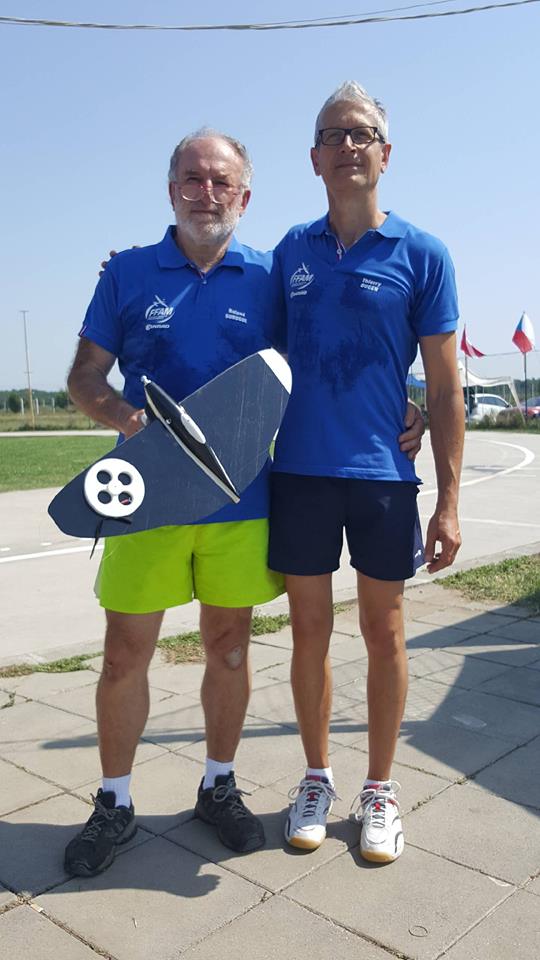 A great congratulations to Thierry and Roland, our two champions who ranked 6th of these 2017 European Championships, it is not a secret to say that papa Roland is no stranger to the victory of his sons Georges and Pascal, then, double "hats off"!

A new title of European champion for Georges and Pascal Surugue, with 2 World Records, on 100 and 200 laps. Time of the final, 6'15 " to cover the 20 km with 4 refuels stops! Well done!